The spontaneous ones are the best ones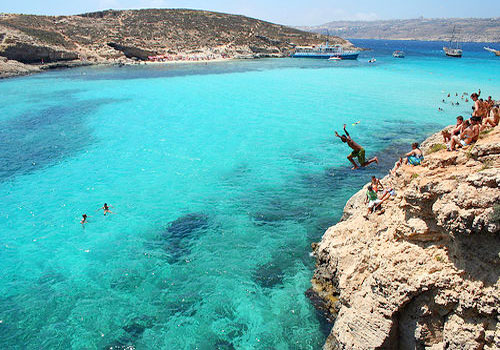 click images for sources!
When you will read this post, I will be enjoying the sun on the island Malta!
To be honest with you, this trip wasn't part of my travel plans at all. A couple of friends of mine were going, and after looking at the cheap price (yay Ryanair!) I thought: why the hell not? You only live once and the moment to go on spontaneous-and-not-really-necessary-trips is probably during your studies abroad, hah!
I'll be seeing you in a week! With a huuuge update of course!
Janice